Here is a list of resources that I personally use to build my business. The majority of these links are affiliate links which means I may get paid when you buy from these vendors; however, I only recommend companies that I have personally done business with. Enjoy!
This is a MUST if you are doing Internet Marketing.  This will help get you Leads and is the BEST online training in the industry.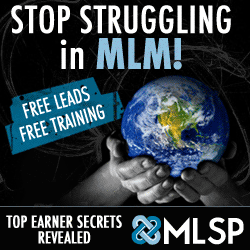 This is BEST training I've seen on how to crack the code on making money on Facebook
TribePro Rocks! Made the switch to use them and it's been great to get my posts out to the masses with just a click of a button!!
I love Traffic Geyser! This is the most efficient and fastest way to push video and article all over the internet. Plus it has some of the BEST training available on the internet.  You can instantly submit videos to over 70 Social Media and Article Sites that help you with getting organic traffic, as well as referral traffic from those sites.
This WordPress Plugin has helped me create articles that will get get ranked higher in the search engines.  This is a must have if you want to get higher rankings in your content.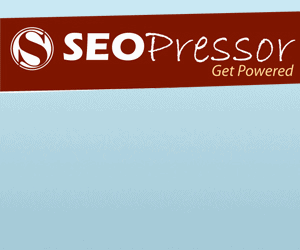 This is BEST training I've seen on how to make money with LinkedIn
I've found that Amazon is the BEST place to get books, audios and gifts at the best price!
Switch to Sprint Mobile or save up to 25% off your current Sprint Services
The BEST Home Business Tax Tips.  He has saved me thousands over the years! 

"Home Business Tax Savings

MADE EASY

!"
This is the ONLY plain English guide to home-based business tax deductions authorized by Congress. This powerful, yet simple to read step-by-step guide
will introduce you to:
Big tax breaks available to home-based business owners,

Exactly how to qualify for each of them, and

How to easily keep bullet-proof tax records.
The average home business owner is overpaying his or her taxes
by at least $20 a day because of what they don't know. "Information
is power, but lack of information is expensive!
Get Ron Mueller's Easy Step by Step Guide Now!
"Home Business Tax Savings, Made Easy!"

Click this link to see the book that WILL save you thousands!
LearnTaxSavings.com